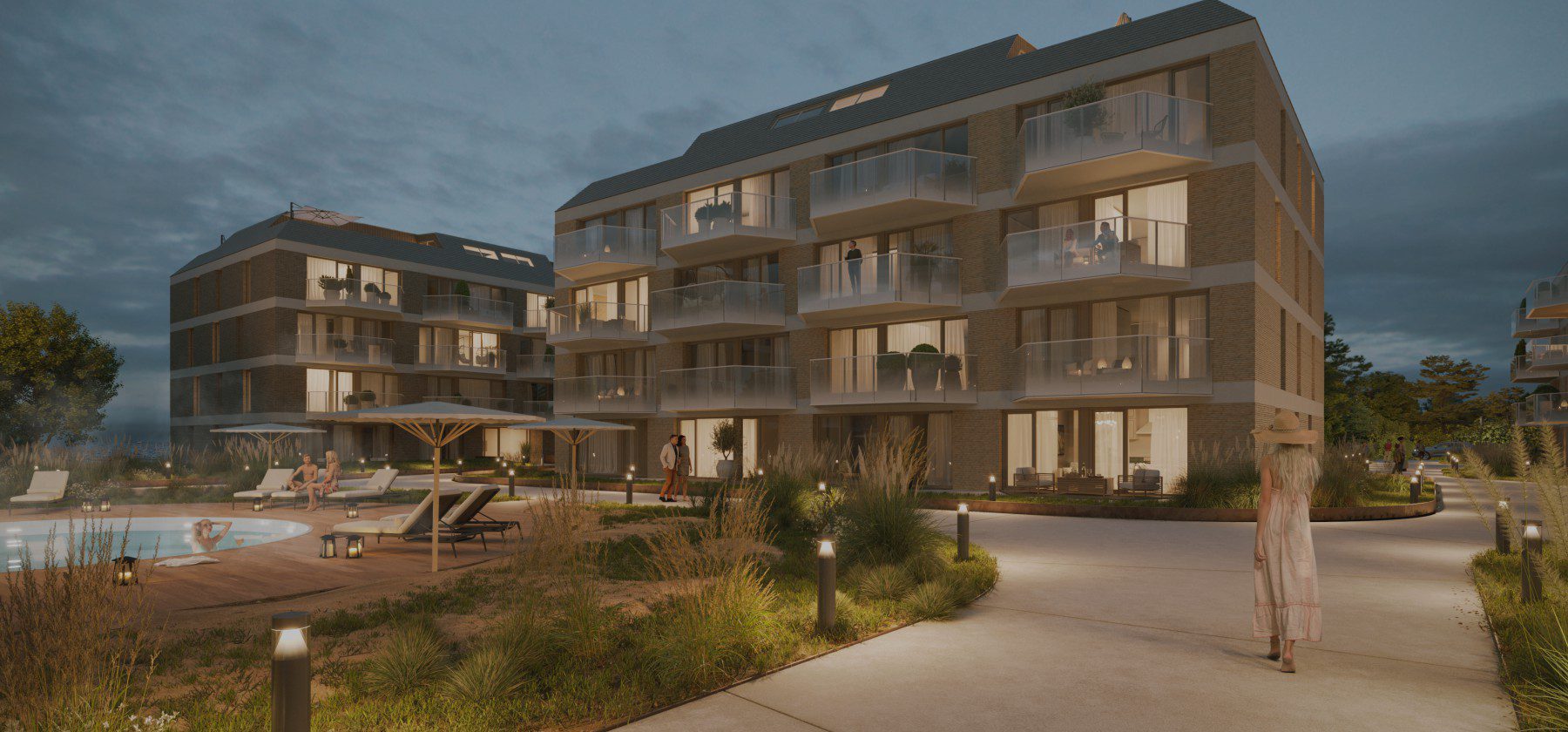 Find out more about SARBINOVE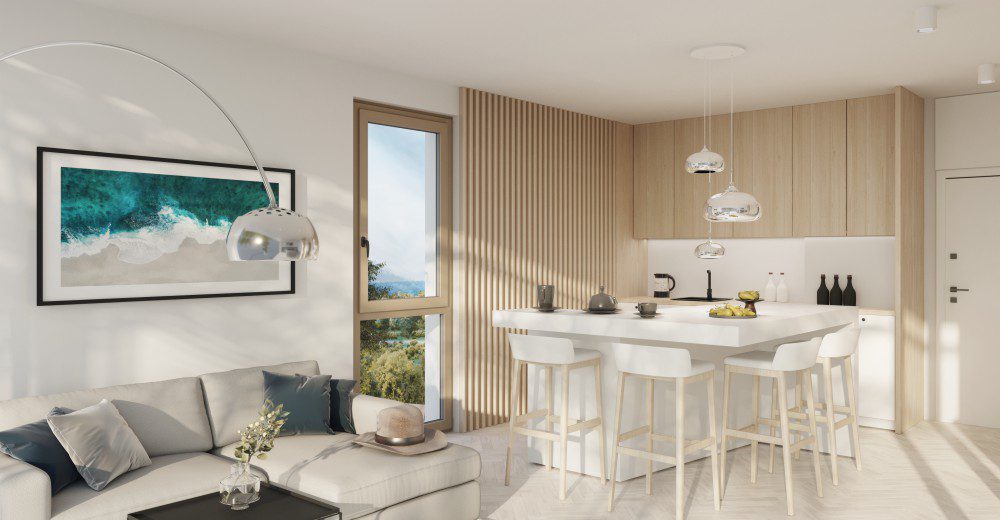 Get to know SARBINOVE better
SARBINOVE consists of well-organized apartments and flats, as well as carefully made green parts and other common areas. It is the intimacy of using the opportunity to relax with the maximum use of space.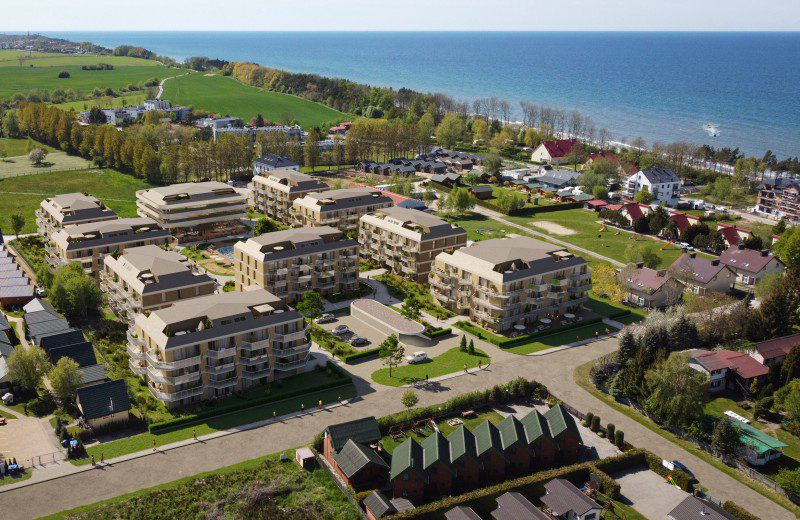 Find out where the SARBINOVE estate is located
The investment is being built in Sarbinowo. This is a place that offers a wide selection of attractions while maintaining comfort and intimacy of use. We are creating a new place on the map of Sarbinowo, so that everyone who comes here will fall in love with this place for many years. The investment area is a valuable and harmonious landscape stretching on a hill, near the coast. The SARBINOVE estate is a project that skillfully combines harmony, utility and modern aesthetics with the natural seaside landscape. At the same time, it will provide its inhabitants with the comfort of living and recreation.
SARBINOVE is not only professionally and ergonomically designed apartments, but also carefully made common areas and other green areas. It is the intimacy of enjoying the opportunity to relax with maximum use of space.

traffic on the "0" level of the estate is disabled

1.65 ha on the development area of the estate

storage rooms and car parks on the -1 level

architecturally coherent green space

high quality materials used in construction and finishing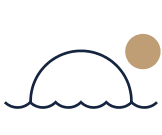 proximity to the Baltic Sea

colors of the estate consistent with nature

harmony and attention to detail is the purpose of the investment
Learn more about the developer
SARBINOVE was our dream and vision to create a place that is truly friendly to residents.
Many years of experience and cooperation with the best designers and contractors allow us to create exceptional real estate. Our portfolio includes residential as well as service and commercial buildings. Each of our projects is refined in the smallest detail, so that it is an investment for years, the high quality of which will be a key feature.